Trusted Nutrition for Your Trusty Companion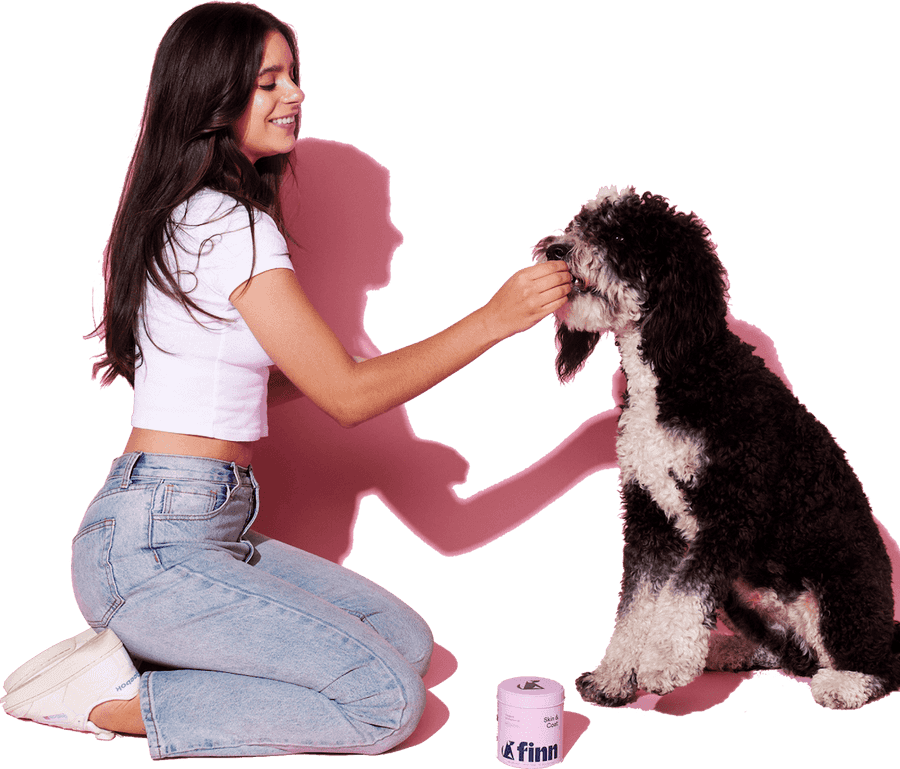 Be the Hero Your Dog Deserves

The love we get from our dogs is like nothing else on Earth. Sometimes it feels like there's no way we could ever do enough to give it back.
So Finn developed easy-to-follow wellness routines to give our dogs the happiest and healthiest lives possible. The quality of care we would choose to give ourselves, for the friends who love us unconditionally.

Tell us a bit about your dog and get tailor-made supplement recommendations based on factors like age, breed, diet, and history.

Fresh Approach
Finding a pet supplement that ticks off all the right boxes is harder than teaching your dog to skateboard. Or play the piano. Or do your taxes. Finn measures up by combining trusted research with modern nutrition to create a standout supplement in today's confusing market.
Better Ingredients
A supplement is only as good as the stuff that goes into it. We take a thoughtful approach to our modern product formulation and focus on using thoroughly vetted ingredients while steering clear of artificial additives and unnecessary fillers.
Loved by Pets, Endorsed by Vets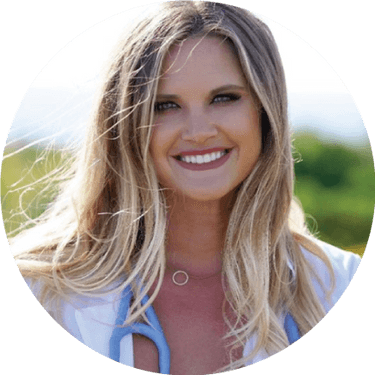 Finn has evolved with the times. So many products are outdated these days and Finn has a great, fresh approach to the pet supplement world."
Dr. Laura Robinson, DVM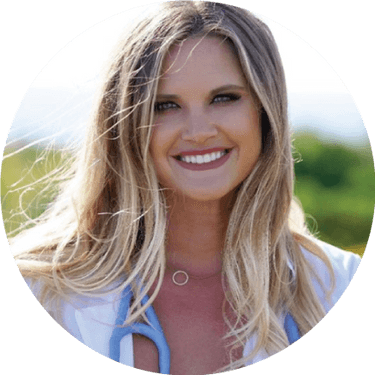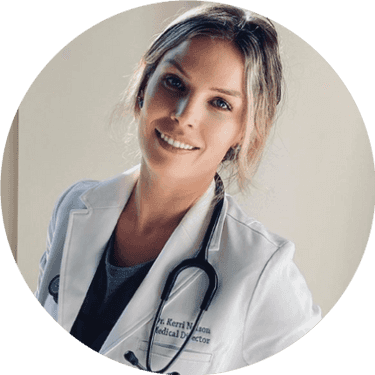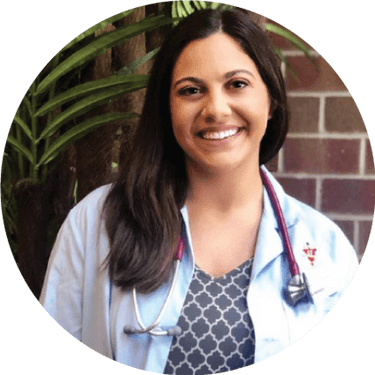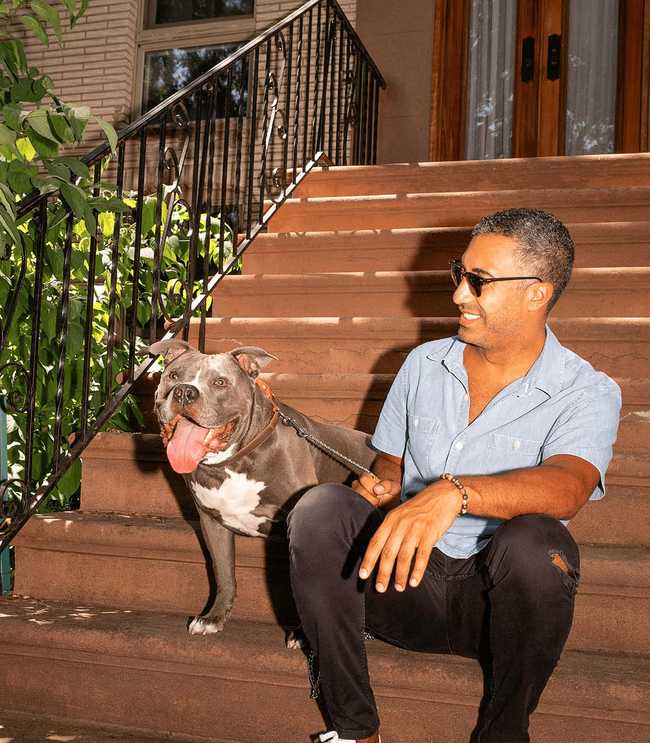 We've been giving Ruthy the Hip & Joint supplement and she's running up and down the stairs again! She's 8 years old and I've never seen her this active!"
Duke always gets scared and jumpy whenever he knows we're going in the car, but Finn's Calming Aid chews have definitely helped to chill him out and we can finally get on the road again with ease! Finally!!"
Knox and I take our supplements every day together! I give him Multivitamin and Skin & Coat, and use them as treats as we try to train him at home."
I've been looking for chews to give to Nala without any nasty fillers or bad ingredients, and I'm so happy I found Finn! They show up at our doorstep every month, and she gobbles them down!"