The allergy support your dog's been itching for.
Allergy & Itch
Specifically formulated to support allergies, itching, gut health, and overall immune defense, Finn's Allergy & Itch supplement helps maintain normal histamine levels and soothe common skin-related issues associated with allergies.
Supports Seasonal Allergies
Colostrum and Wild Alaskan Salmon Oil maintain normal histamine levels and soothe skin-related issues.
Enhances Immune Health
Bee Propolis' powerful antioxidant and antibacterial properties balance and enhance the immune system.
Healthy Inflammatory Response
Quercetin and Bromelain work synergistically to maintain a normal inflammatory response.
A Healthy, Happy Tummy
FOS and probiotics combine to help your dog digest food more easily and comfortably, supporting a normal detoxification process.
Active Ingredients Per Chew
Fructooligosaccharides (FOS)
100 mg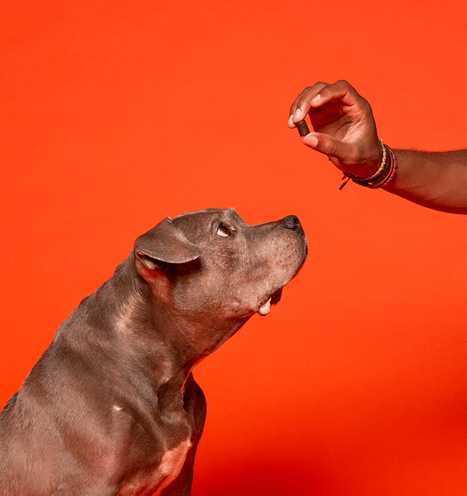 How often should I give this to my dog?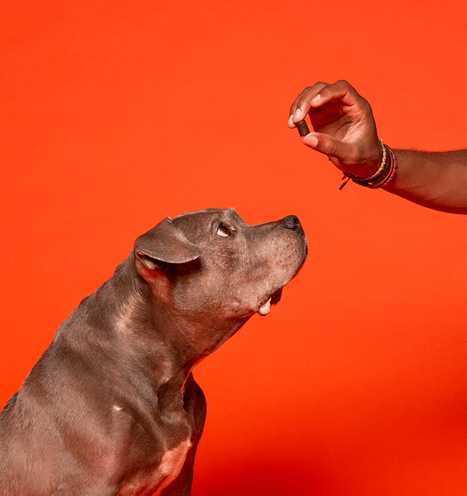 Directions
Suggested Use:
Administer 1 soft chew daily per 25lbs of body weight.
Our suggested daily intake for pups, from Yorkies to Great Danes and all the fuzzballs in between.
Loved by Pets, Endorsed by Vets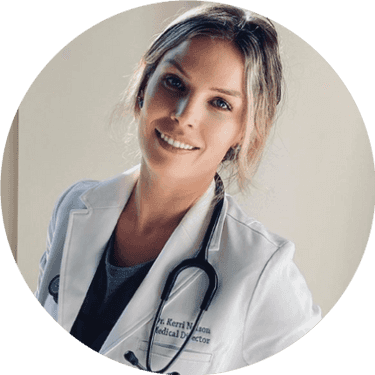 Finn prioritizes the best quality ingredients and makes it easy for pet owners to find supplements that will benefit their companion animals."
Dr. Kerri Nelson, DVM, PGRS-C
NASC Certified
We are fully certified with the National Animal Supplement Council, and manufacture exclusively with NASC-certified Preferred Suppliers.
Clean Ingredients, No Artificial Fillers
We use clean binding agents like organic honey and avoid artificial fillers like cellulose powder, palm oil, or gumming agents.
Sustainably Driven
Our love for dogs extends to Mother Earth too. Our soft chews are packaged in beautiful eco-friendly tins recyclable into perpetuity, and are consciously formulated with sustainable ingredients.
Maximum Nutrition
Our soft chews are made through cold-press extrusion, using very low temperatures to preserve maximum nutrient potency in each chew.