Like a chill pill, for your pup.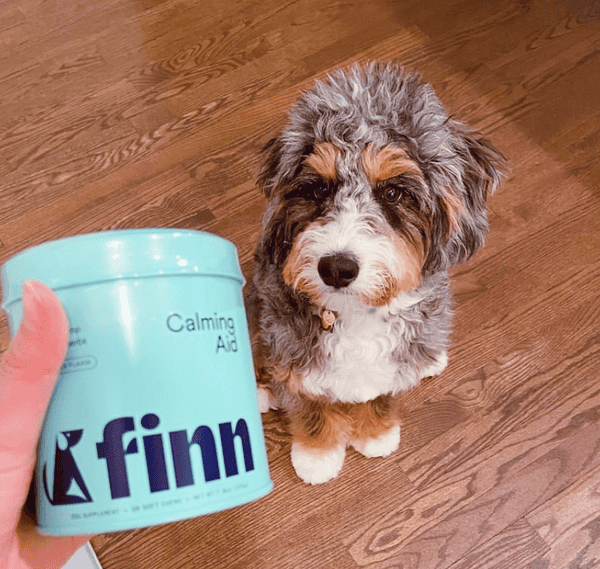 Separation anxiety and nervousness is stressful for both you and your pup. Calming Aid is specially formulated to help your dog relax.
Supports calm and relaxation
Helps reduce stress
Made with soothing natural herbs
Great for fireworks, travel, and vet trips
"Does the trick."
"I have a high energy, high anxiety husky / GSD mix. We tried these chews for a cross country road trip and I couldn't be more relieved to have found something that worked. They mellowed him out so he wasn't moving around so much, but didn't knock him out. Would definitely recommend!"
-Bradley
-Charlotte, NC
"The right amount of calm."
"I have a rescue dog with lots of anxiety and these really helped him relax. I use them before training, travel, and when we're expecting storms. They calm him down, but not overly so."
-Angela
-Austin, TX
Loved by Pets, Endorsed by Vets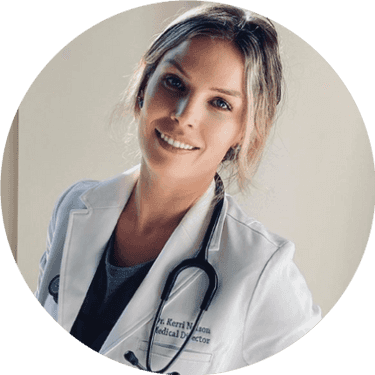 Getting dogs to take pills can be difficult. We love Finn soft chews because they are easy to administer and expertly formulated. Dogs think they're delicious."
Dr. Kerri Nelson, DVM, PGRS-C
The NASC Quality Seal
No other leading dog supplement is NASC Certified. We are.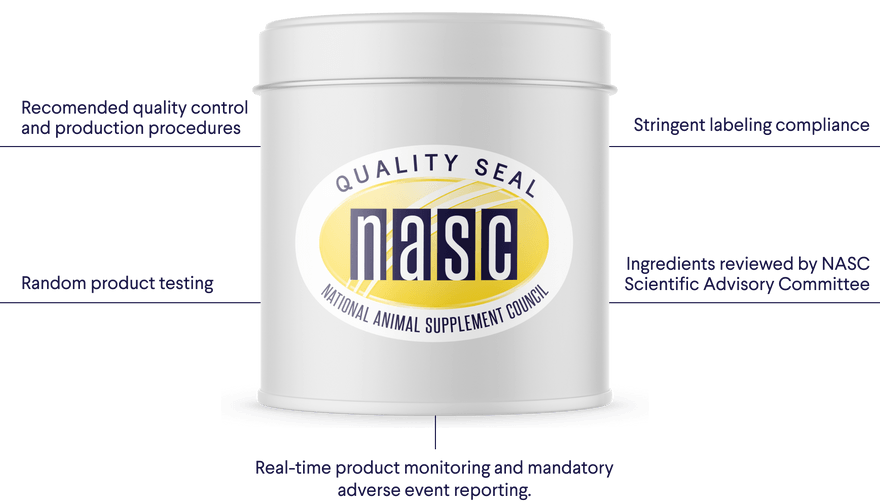 The NASC Quality Seal identifies products from companies that are committed to quality, vigilance, and continuous improvement.
Happiness Guarantee