One vitamin to rule them all.
Multivitamin
Finn's Multivitamin supplement offers your dog a scientifically-balanced formula that combines vitamins, probiotics, and healthy omegas that support digestion and absorption of essential nutrients for everyday vitality.
Multivitamin Benefits
Hip & Joint Support
Powerhouse blend of Glucosamine, Chondroitin, and MSM help maintain joint cushion, tissue health, strong bones, and flexibility.
Skin & Coat Health
EPA & DHA Omega-3's protect your dog's skin, and even support healthy eye functioning as well.
Digestive Aid
Probiotic blend nourishes your pup's gut with healthy bacteria that aid in digestion, nutrient absorption, and immune system health.
Heart Health & Immune Support
B-vitamin mix and CoQ10 support critical bodily processes like immune response, brain health, energy levels, cardiovascular health, and more.
Multivitamin Ingredients
Active Ingredients Per Chew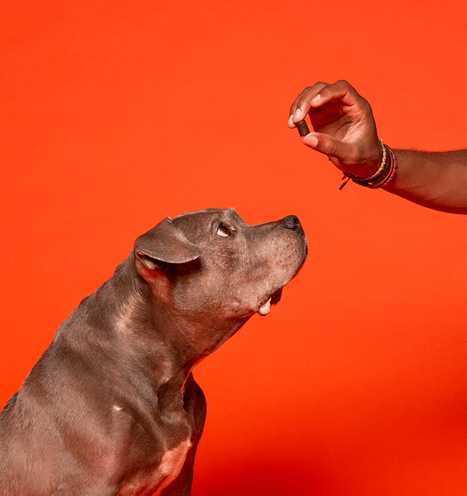 How often should I give this to my dog?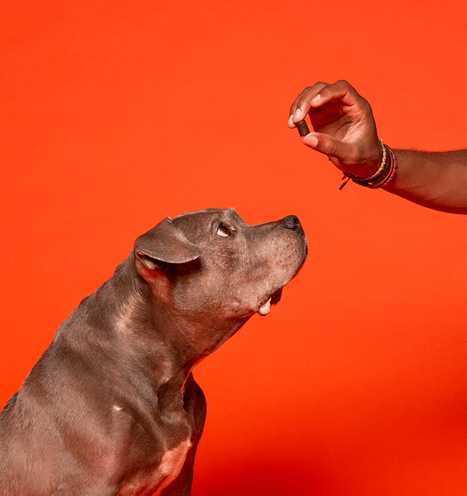 Directions
Suggested Use:
Administer 1 soft chew daily per 25lbs of body weight.
Our suggested daily intake for pups, from Yorkies to Great Danes and all the fuzzballs in between.
Loved by Pets, Endorsed by Vets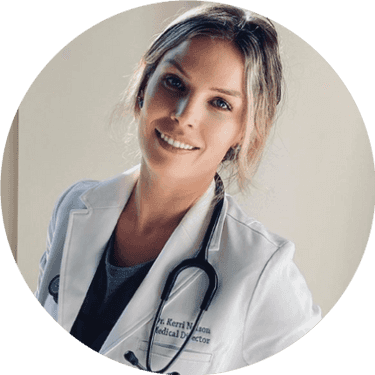 Dogs of any age can benefit from these key ingredients like Omega-3's and probiotics, and the multivitamin also contains other beneficial vitamins for overall improved health."
Dr. Kerri Nelson, DVM, PGRS-C
Safety-First Manufacturing
We manufacture our soft chews in a cGMP facility that is FDA-registered and certified with the National Animal Supplement Council (NASC).
Quality Ingredients
We made room for more active ingredients by eliminating cheap fillers and harmful additives. Our soft chews contain no cellulose powder, silicon dioxide, maltodextrin, corn, soy, or wheat.
Tested & Approved
Every batch of our soft chews is lab-tested before leaving the facility, and has a unique code that tracks ingredient supplier, manufacturing shift, testing, and processing.
Maximum Benefits
Our soft chews are cooked through cold-press extrusion, using very low temperatures to preserve maximum nutrient potency in each chew.