Leave the "fur" out of furniture.
Skin & Coat
Finn's Skin & Coat supplement is formulated with omega fatty acids, essential vitamins, and key minerals that help promote a luscious skin and coat, shedding maintenance, and healthy skin cells.
Skin & Coat Benefits
Healthy Skin
Powerful Omega-3s help support overall skin health.
Shiny Coat
Zinc complements the skin-supporting Omega-3's by assisting in skin hydration maintenance.
Shedding Support
Biotin promotes stronger hair structure and helps maintain overall hair health.
Cellular Health
Vitamins C & E protect skin cells and support overall well-being.
Skin & Coat Ingredients
Active Ingredients Per Chew
Eicosapentaenoic Acid (EPA)
95 mg
Docosahexaenoic Acid (DHA)
85 mg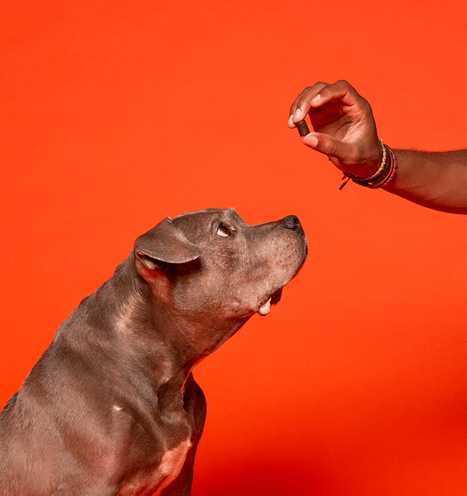 How often should I give this to my dog?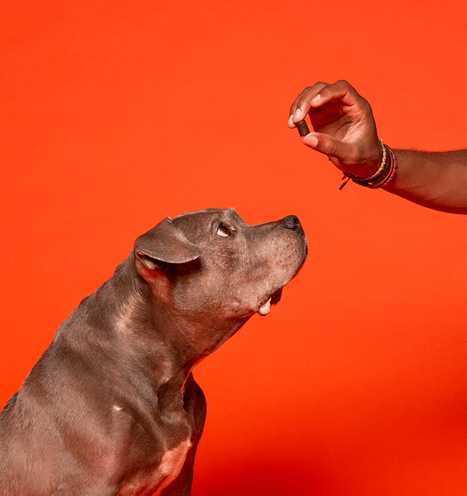 Directions
Suggested Use:
Administer 1 soft chew daily per 25lbs of body weight.
Our suggested daily intake for pups, from Yorkies to Great Danes and all the fuzzballs in between.
Loved by Pets, Endorsed by Vets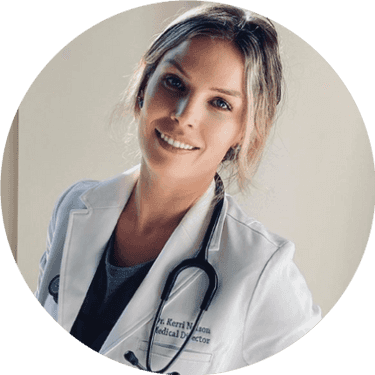 I feel strongly that all dogs benefit from omega-3's, EPA, and DHA. These have been shown to play a role in supporting growth, healthy skin, cardiovascular health, and much more."
Dr. Kerri Nelson, DVM, PGRS-C
Safety-First Manufacturing
We manufacture our soft chews in a cGMP facility that is FDA-registered and certified with the National Animal Supplement Council (NASC).
Quality Ingredients
We made room for more active ingredients by eliminating cheap fillers and harmful additives. Our soft chews contain no cellulose powder, silicon dioxide, maltodextrin, corn, soy, or wheat.
Tested & Approved
Every batch of our soft chews is lab-tested before leaving the facility, and has a unique code that tracks ingredient supplier, manufacturing shift, testing, and processing.
Maximum Benefits
Our soft chews are cooked through cold-press extrusion, using very low temperatures to preserve maximum nutrient potency in each chew.