90 Soft Chews Per Tin
This complete routine features Digestive Probiotics, Calming Aid, and the best dang Multivitamin on the market.Starter Pup supports improved digestion & gut health, strengthens immunity, nurtures joints and improves mobility, and helps your dog relax.
For the dog that deserves it all.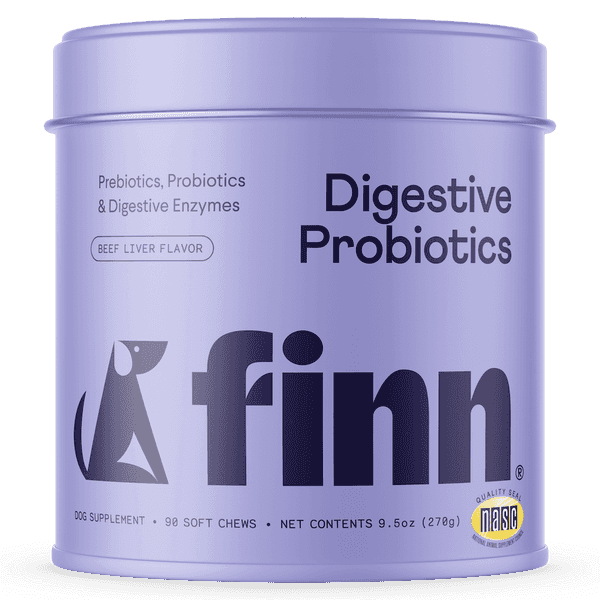 Digestive Probiotics
Finn's Digestive Probiotics supplement is formulated with nourishing prebiotics and probiotics that promote healthy gut flora and help maintain healthy poops, ease stomach discomfort, and support a strong immune system.
Benefits →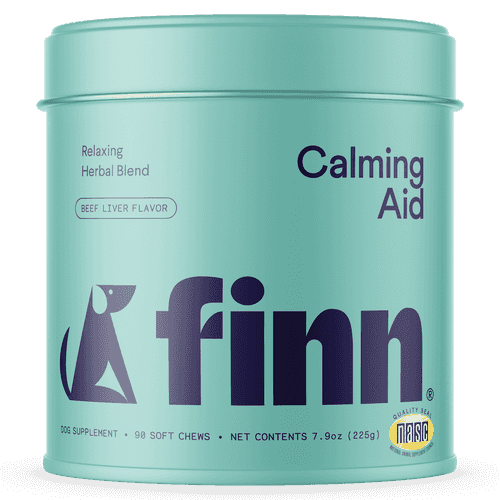 Calming Aid
Calming Aid is formulated with relaxing natural herbs that help support dogs with nervousness, hyperactivity, discontentment, or environmentally-induced stress.
Benefits →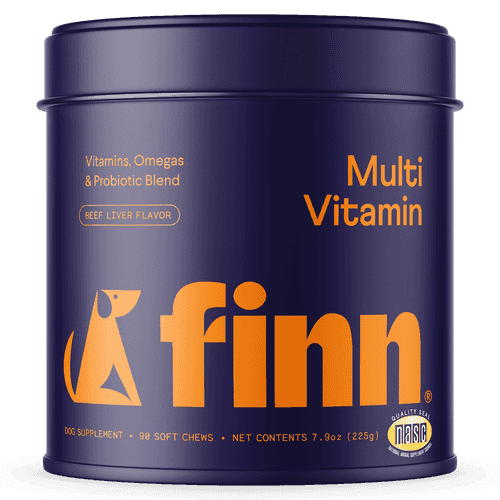 Multivitamin
Finn's Multivitamin supplement offers your dog a scientifically-balanced formula that combines vitamins, probiotics, and healthy omegas that support digestion and absorption of essential nutrients for everyday vitality.
Benefits →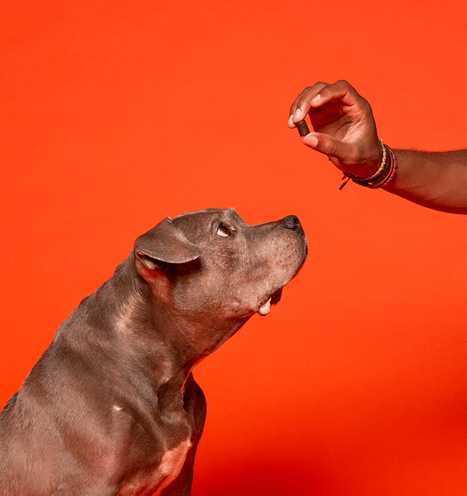 How often should I give this to my dog?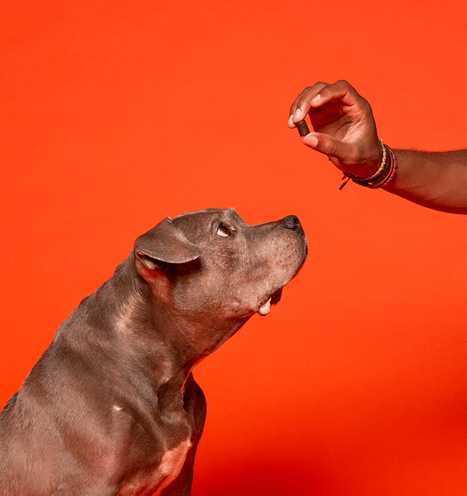 Directions
Suggested Use:
Administer 1 soft chew daily per 25lbs of body weight.
Our suggested daily intake for pups, from Yorkies to Great Danes and all the fuzzballs in between.
Loved by Pets, Endorsed by Vets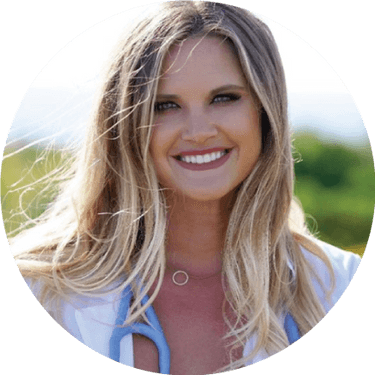 Finn has evolved with the times. So many products are outdated these days and Finn has a great, fresh approach to the pet supplement world."
Dr. Laura Robinson, DVM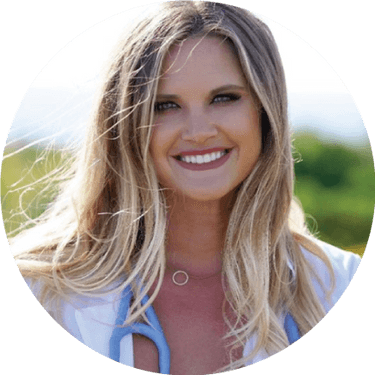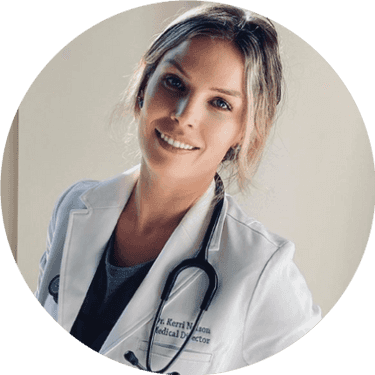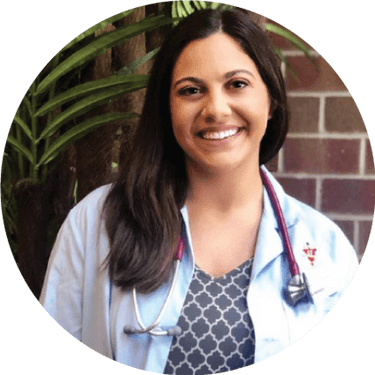 Safety-First Manufacturing
We manufacture our soft chews in a cGMP facility that is FDA-registered and certified with the National Animal Supplement Council (NASC).
Quality Ingredients
We made room for more active ingredients by eliminating cheap fillers and harmful additives. Our soft chews contain no cellulose powder, silicon dioxide, maltodextrin, corn, soy, or wheat.
Tested & Approved
Every batch of our soft chews is lab-tested before leaving the facility, and has a unique code that tracks ingredient supplier, manufacturing shift, testing, and processing.
Maximum Benefits
Our soft chews are cooked through cold-press extrusion, using very low temperatures to preserve maximum nutrient potency in each chew.